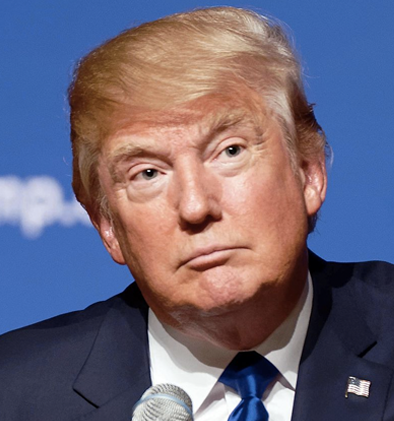 Mr. Speaker, Mr. Vice President, Members of Congress, the First Lady of the United States, and my fellow Americans:

Less than one year has passed since I first stood at this podium, in this majestic chamber, to speak on behalf of the American people and to address their concerns, their hopes, and their dreams. That night, our new administration had already taken very swift action. A new tide of optimism was already sweeping across our land.

Each day since, we have gone forward with a clear vision and a righteous mission -- to make America great again for all Americans. (Applause.)

Over the last year, we have made incredible progress and achieved extraordinary success. We have faced challenges we expected, and others we could never have imagined. We have shared in the heights of victory and the pains of hardship. We have endured floods and fires and storms. But through it all, we have seen the beauty of America's soul, and the steel in America's spine.

Read More
Archive of Past Addresses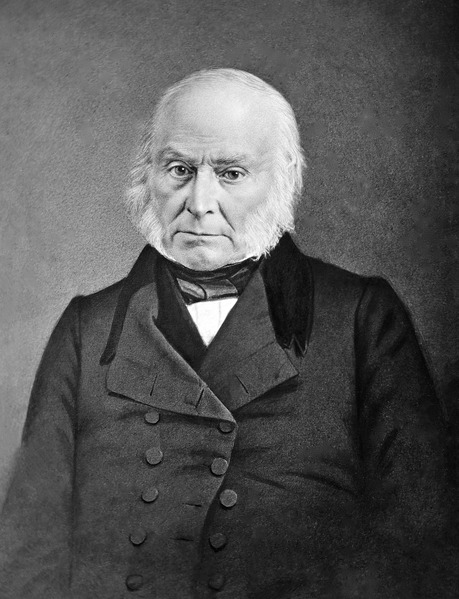 2018 StateoftheUnion.com Student Essay Scholarship Contest
Question 1:

The Right To Pay
From A Country With Rights
To What Is Now
The Right To Pay
As Americans we all know taxes...
---
Question 2:

Question provided by Ellen Pao of Project Include: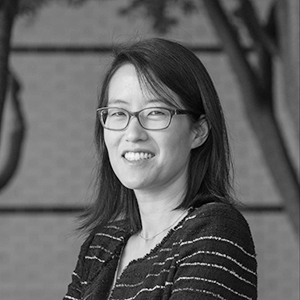 Ellen Pao
How do we include women and people of color in the United States better in the future than we have in the past? What can we do as the workforce and population shift?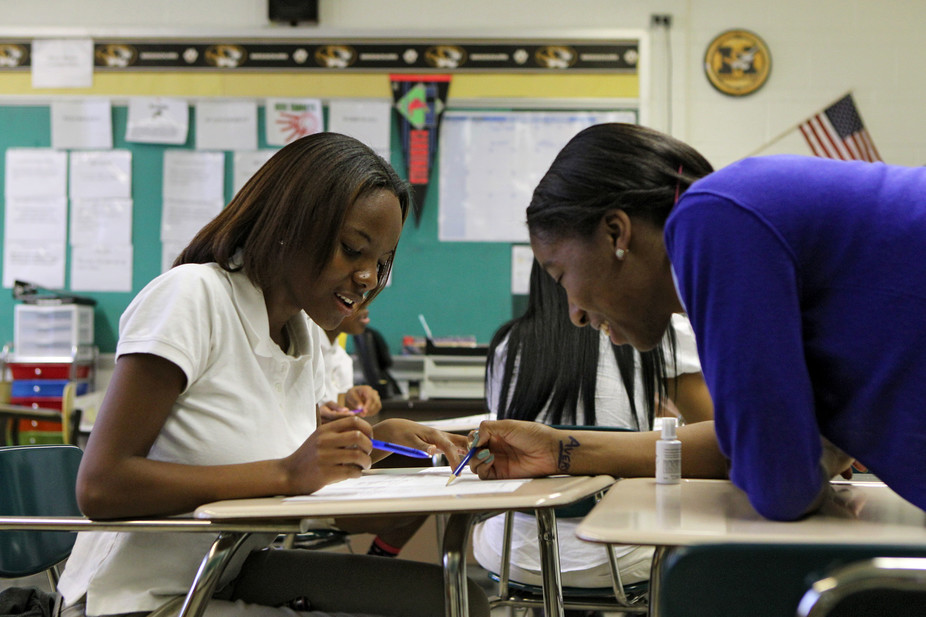 © StateoftheUnion.com is a public benefit site.