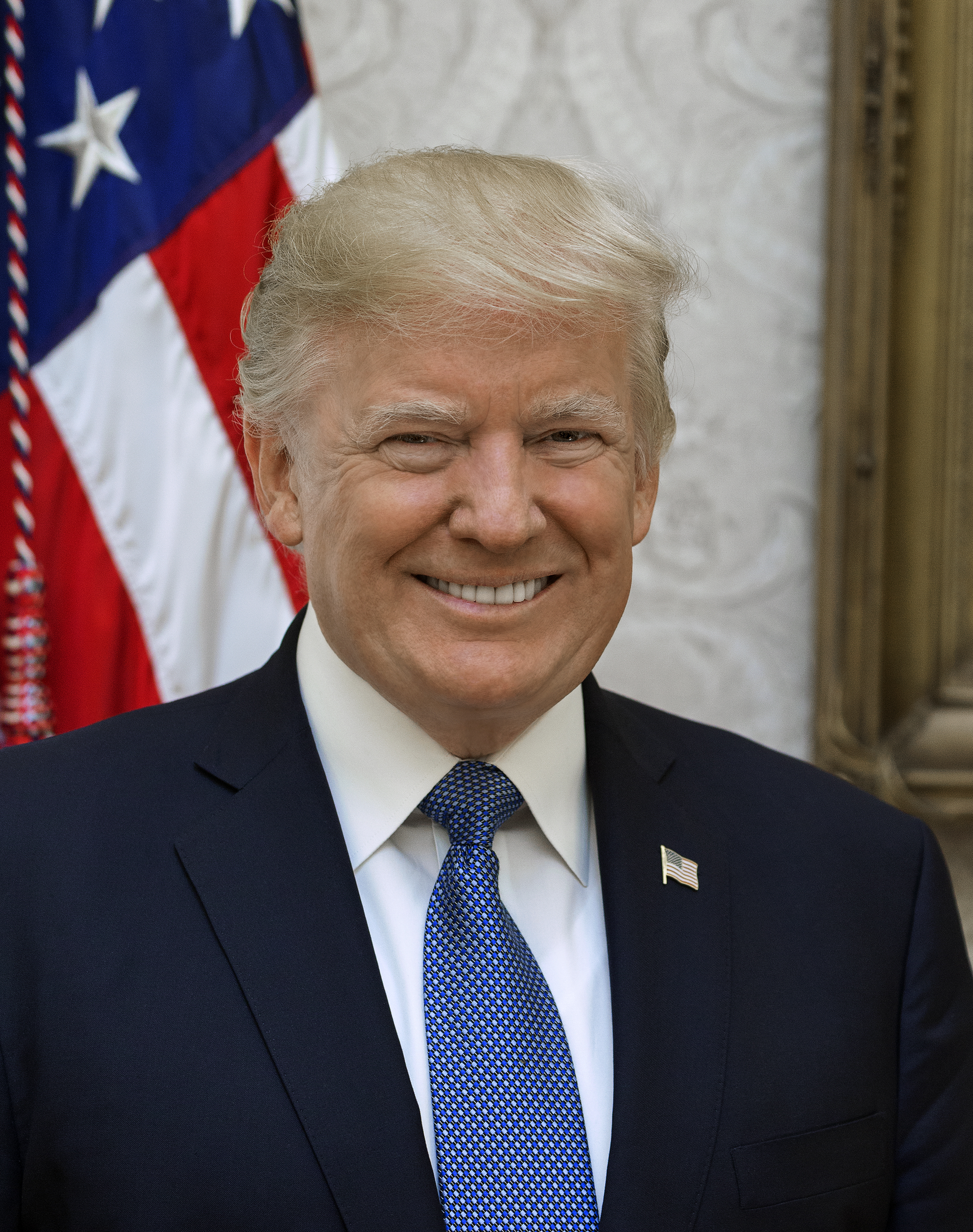 Madam Speaker, Mr. Vice President, Members of Congress, the First Lady of the United States — (applause) — and my fellow Americans:
We meet tonight at a moment of unlimited potential. As we begin a new Congress, I stand here ready to work with you to achieve historic breakthroughs for all Americans.
Millions of our fellow citizens are watching us now, gathered in this great chamber, hoping that we will govern not as two parties but as one nation. (Applause.)
The agenda I will lay out this evening is not a Republican agenda or a Democrat agenda. It's the agenda of the American people.
Archive of Past Addresses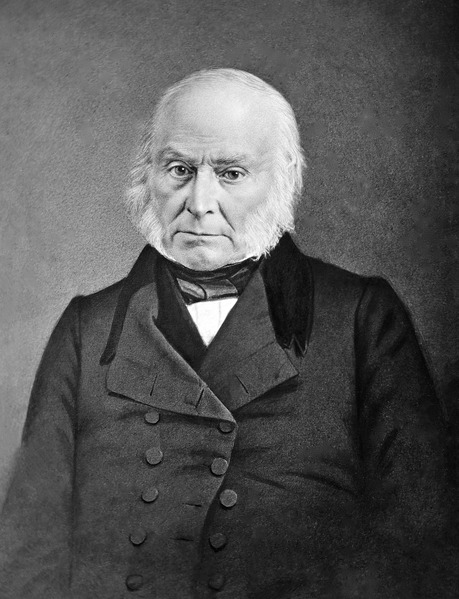 2019 StateoftheUnion.com Student Reporters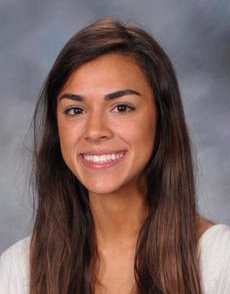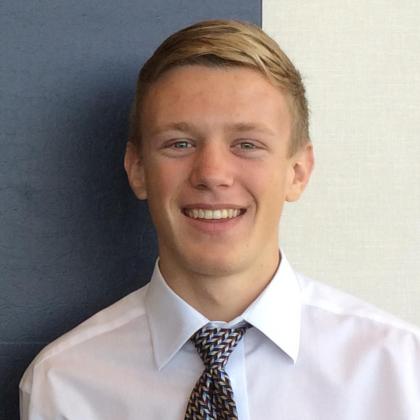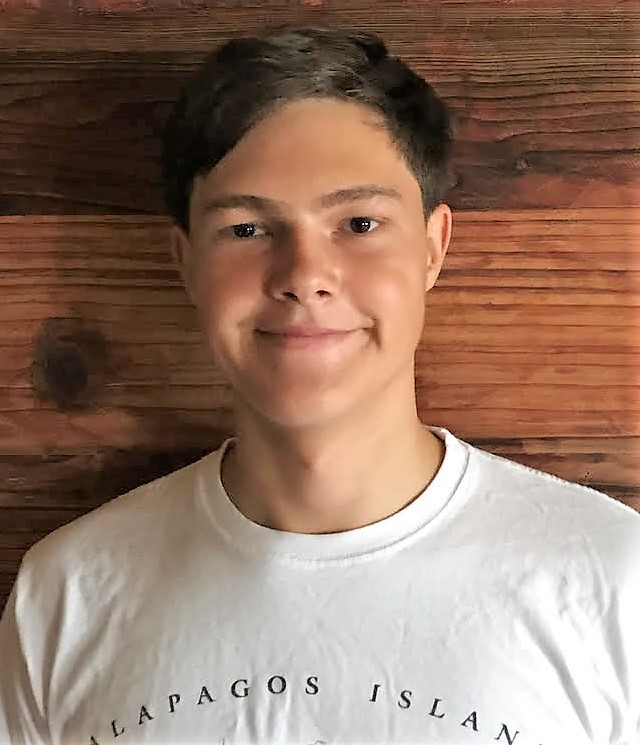 Cooper Ryan Veit, Stanford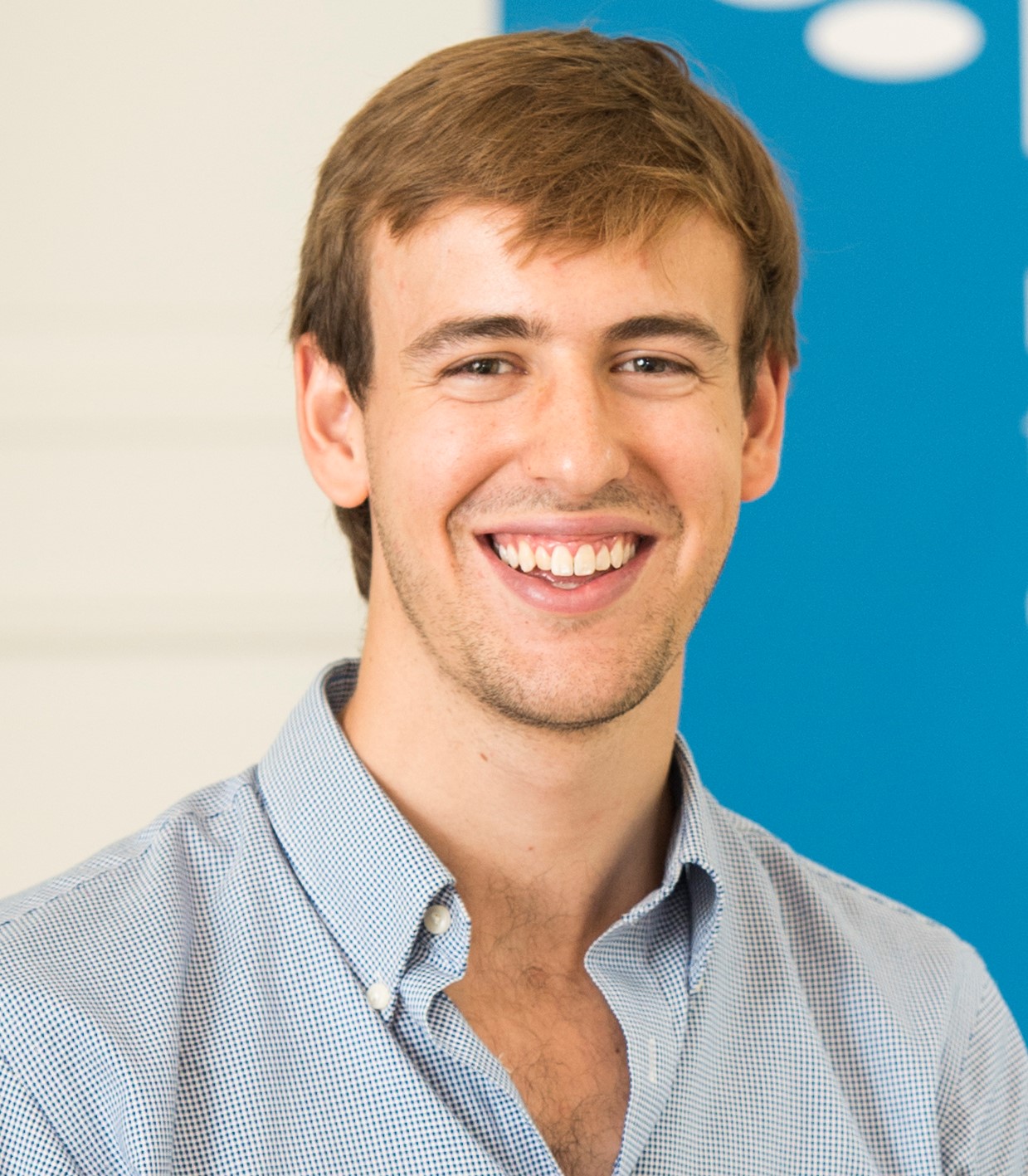 StateoftheUnion.com Student Essay Scholarship Contest
Question 1: The Gordian Knot of Civics Ed Questions
The Right To Pay
From A Country With Rights
To What Is Now
The Right To Pay
As Americans we all know taxes...
---
Essay Contest Scholarship/Dollar Award
Question 1:
The Question 1 Essay Contest Scholarship/Dollar Award is $200,000.00
© StateoftheUnion.com is a public benefit site.